About Robbins Properties
Following many years of leadership in regional and national commercial real estate, I founded Robbins Properties® in May 2000 confident of the tremendous opportunity for a forward-thinking commercial real estate firm with a strong emphasis on personalized service.  The firm's formation represents a long-term investment in both clients and properties evidenced by astute professional guidance and unparalleled responsiveness.
Owners commend us for our high level of competence and professionalism in providing property management, leasing and investment sales services. Tenants appreciate our attentiveness to their needs and our desire to zealously maintain the integrity of the property.
Unlike the muddle of large multi-layer companies, we deal with you directly and decisively. Unlike smaller companies, our sizeable resources include an extensive proprietary database of individuals with whom we've established strategic relationships, the latest technology in data management, and instant mobile accessibility to all information and operations.
As evidence of our trustworthy counsel and efficient real estate services, several clients have been with us for more than twenty years.  Most of our new business comes from recommendations from our valuable clients.
Today we provide real estate services to a portfolio of more than 120 properties encompassing more than 2.8 million square feet of improvements. We actively manage retail, industrial, office, land, multi-family and association properties throughout Tennessee, Kentucky, Alabama, Mississippi, South Carolina, Southern Ohio, Northern Illinois, and Southern Indiana.
We would be honored to discuss how Robbins Properties® can meet your commercial real estate needs.
Sincerely,
Mark Robbins
With more than three decades of experience in commercial real estate, Mark Robbins has brokered, managed and/or leased properties throughout the eastern United States including single tenant net leased properties, retail strip centers, value retail malls, outlet strip centers, enclosed malls, office buildings, medical office buildings, industrial parks, office/showroom properties, apartments and associations.
With a well-documented passion for engaging entrepreneurially-minded investors and business owners, Mark established Robbins Properties® with the dual strengths of progressive thinking and timeless professional character.
Over the years, he has cultivated rewarding relationships with a host of prestigious regional and national clients including C-III, Wells Fargo, Situs, G.E. Capital, GMAC Commercial Mortgage, United Investors Realty Trust, Equity One, Buffalo Trace Distillery, Inc., Prudential Asset Management Group, Equitable Real Estate Investment Management, Inc., First Union National Bank, Woodman of the World Life Insurance Society, Fidelity Federal Savings and Loan, Cumberland Bank and Federal Savings, and Western Southern Life Insurance.
Prior to forming Robbins Properties® in 2000, Mark held leadership positions at Insignia/ESG, Inc. for eight years. Initially as Regional Manager with responsibilities including management and leasing of a 3,000,000 square foot portfolio of retail, office and industrial properties. He then served as the Director of Property Management supervising approximately 5,000,000 square feet of shopping centers in the eastern United States. Lastly, as Investment Sales Manager specializing in the sale of shopping centers/commercial properties.
In 1991 Insignia/ESG, Inc. purchased Jacques-Miller where Robbins held the title of Vice President of Commercial Properties. His responsibilities included overseeing the leasing and management of a portfolio of retail, office and industrial properties totaling approximately 2,500,000 square feet.
A graduate of the University of North Alabama with a degree in Accounting, he is a Certified Public Accountant (inactive), a Real Property Administrator, a Certified Property Manager and a Real Estate Broker. Mark is a member of the International Council of Shopping Centers (ICSC), The Building Managers and Owners Association (BOMA), the National Association of Realtors (NAR), The Institute of Real Estate Management (IREM), The Certified Commercial Investment Member Institute (CCIM) and The Greater Nashville Realtors (GNA).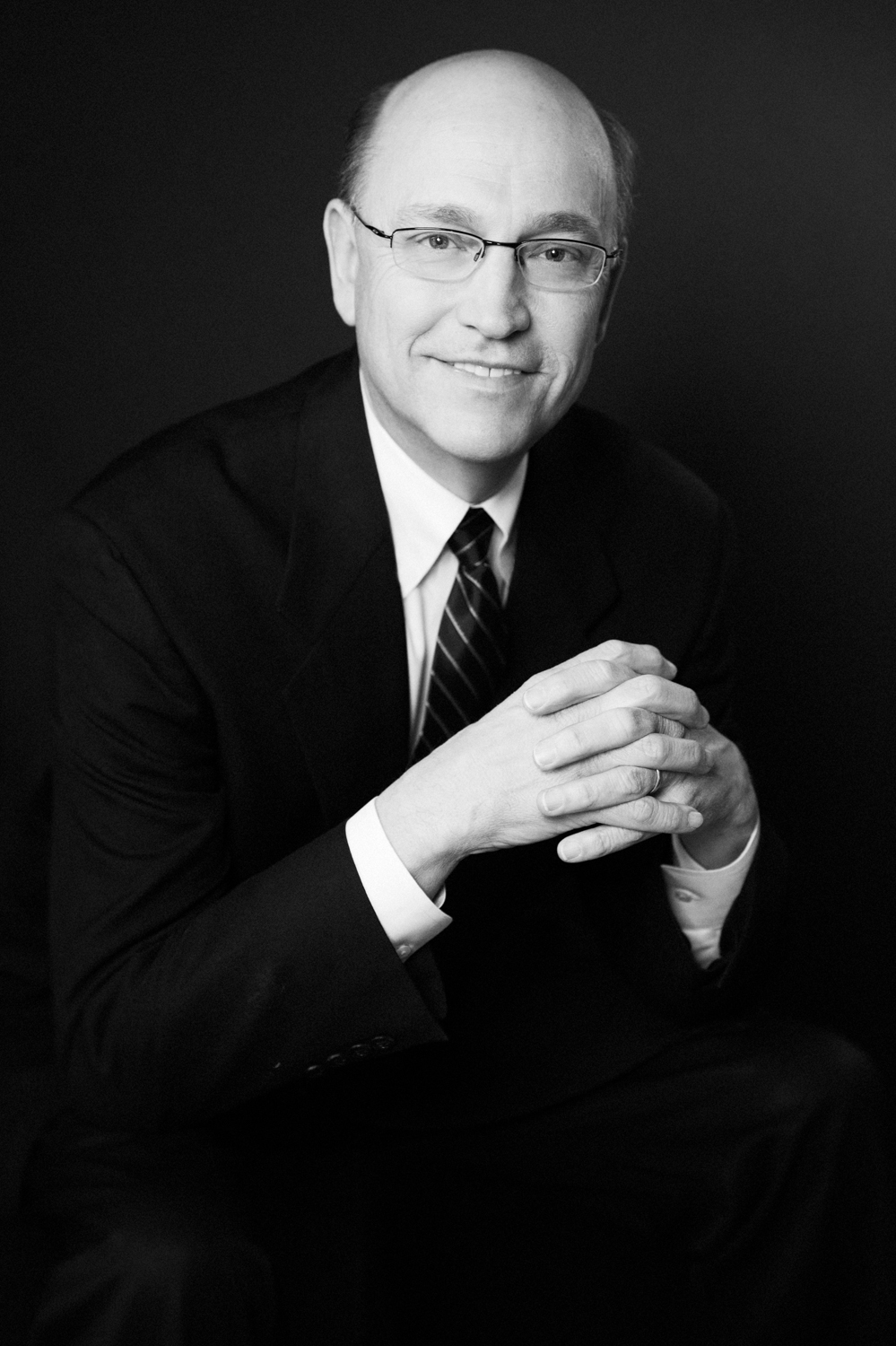 Mark Robbins